Office closure
Apprentice Services will be closed:
Tuesday, November 1st  from 8:00 am to 1:00 pm for an all staff event
Wednesday, November 2nd from 8:00 am to 10:30 am for an all staff workshop
BCIT Apprentice Services
Building SW1, First Floor
3700 Willingdon Avenue
Burnaby, BC, V5G 3H2
Phone: 604-456-8100
Toll-free: 1-800-667-0676
Fax: 604-435-1197
Hours of operation
Regular hours
Monday to Friday
8:00 a.m. to 3:45 p.m.
Saturday, Sunday, and statutory holidays
Closed
Tired of waiting in line?
Join the virtual queue and wait wherever you want.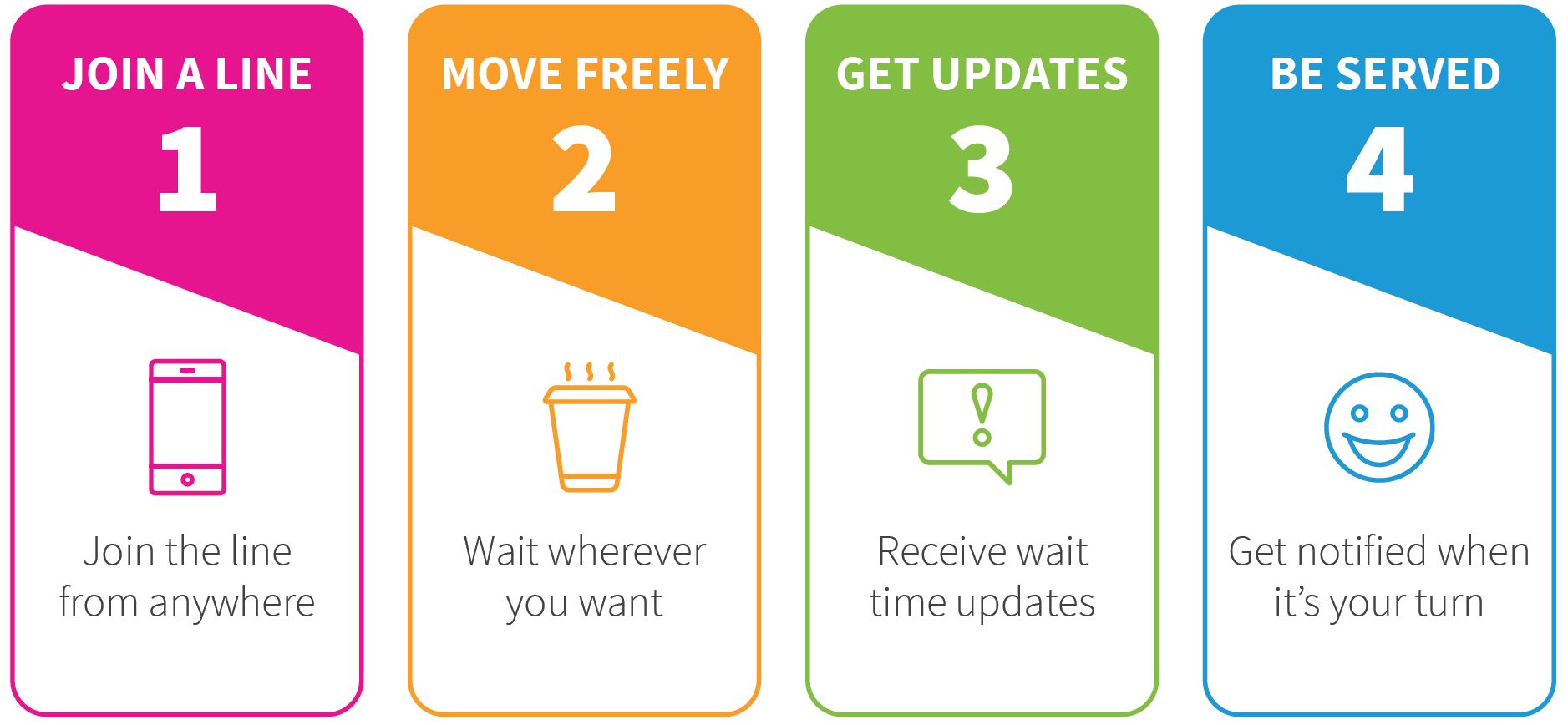 To join the queue:
Text "BCIT" to 604-265-6182, or
Visit the QLess site
If you don't have a cell phone, you can still join the queue using the self-serve kiosk at Student Information and Enrolment Services, SW1 – First Floor.
If you are not present when your number is called, we will serve the next person in line.